Manual & Sheetfed Sheet Treaters
Enercon corona sheet treaters offer sheet converters the in-house ability to treat a wide variety of non-porous polymer based materials and synthetic papers. These material types have inert and low surface energy preventing inks from properly adhering. In-line sheet treatment ensures successful printing by raising the substrate's surface energy to allow inks to properly wet-out.

Pretreatment is ideal for any sheet printing process including lithography, UV, EB and Screen Printing. Common materials that require treatment include Polystyrene (PS), Polyvinylchloride (PVC), Polyethylene (PE), Polypropylene (PP), Polycarbonate (PC), and Polyester (PL). Enercon's treatment technology is effective at treating leading synthetic materials including Teslin®, Kimdura®, Polyart® and Yupo®.
Manually-Fed Sheet Treater
Enercon's manual Sheet Treater is designed for operations requiring an economic corona treatment solution that reliably treats non-porous substrates to enable printing. The basic Sheet Treater design features manual sheet feeding.  For operations with high production volumes that require automated feeding and stacking Enercon offers the new PolySheet Treater.
Treatment Specifications:
Sheet size up to 22 X 46 inches
Line speeds up to 50 fpm
Maximum watt density to more than 20*
Rugged mechanical construction
Aluminum shield protects the electrode and provides operator safety.
Components constructed of steel and aluminum for maximum operational life in industrial environments
Ozone removal and electrode cooling are an integral part of the electrode assembly design
Universal system treats any sheet - plastic, foil, metalized film, nonwovens, synthetic materials and paper
Exhaust system provides for both ozone removal and electrode temperature stability
Ceramic Electrodes have a life measured in years and provide higher treatment levels.
Proportional Speed and Watt Density Control
Exhaust Blowers
Ozon-Ex II Ozone Eliminator
Ozone Resistant Construction
Duct Connection for Ozone Exhaust
Air Flow Switch
Integral HV Transformer mount
Stainless steel vacuum plate
Variable speed vacuum table drive with digital tachometer
Rack & Pinion drive system for smooth table operation
System Dimensions
Sheet Size
12" X 18"
20" X 24"
22" X 46"
A
40.625
56.625
Consult Factory For Details
B
38.75
44.75
C
43.75
43.75
Watt Density Range
1.0 to more than 20*
0.8 to more than 20*
0.8 to more than 20*
* Note: Watt density levels above 15 should only be used in specific, special cases. A high watt density may cause over treatment which reduces rather than enhances adhesion.
Enercon systems are designed to operate in a maximum ambient temperature of 40°C (104°F) @ 80% relative humidity, non-condensing.
KEY FEATURES
Cleaning & Increasing Surface Energy
Applications

Point of sale(POS) signage
Labels
Decals
Tags
Folders
Lab-based material test results
Countless other packaging applications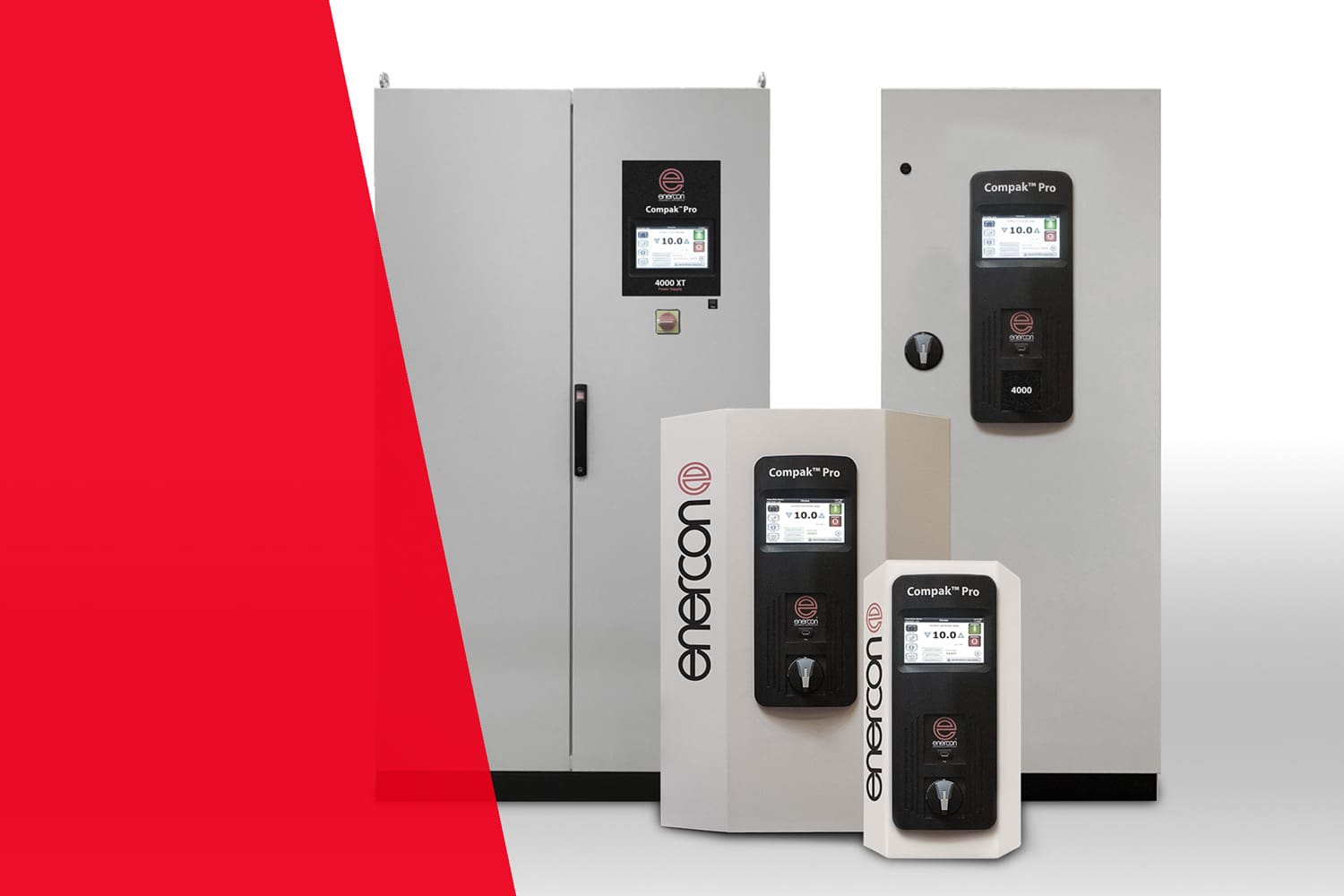 CORONA TREATING POWER SUPPLIES
OPTIONAL EQUIPMENT
Which may be recommended or specified:
Quick Disconnect Electrode Cartridge