Surface Treatment Laboratory Trial Specifics
Cost: There is no charge for Phase I laboratory trials. Samples should be sent to our facility freight prepaid, and if you would like the sample returned to you, we will ship freight collect. For more information please contact us.
Result Report: Enercon's lab technicians will evaluate your sample results and provide a detailed report based on the testing parameters you requested. Trial samples can be returned to you for evaluation. You are welcome to visit our facility and observe the running of your sample.
Time of Process: Your samples will be tested in a timely manner, generally within one week of receipt of run specifications and sample material.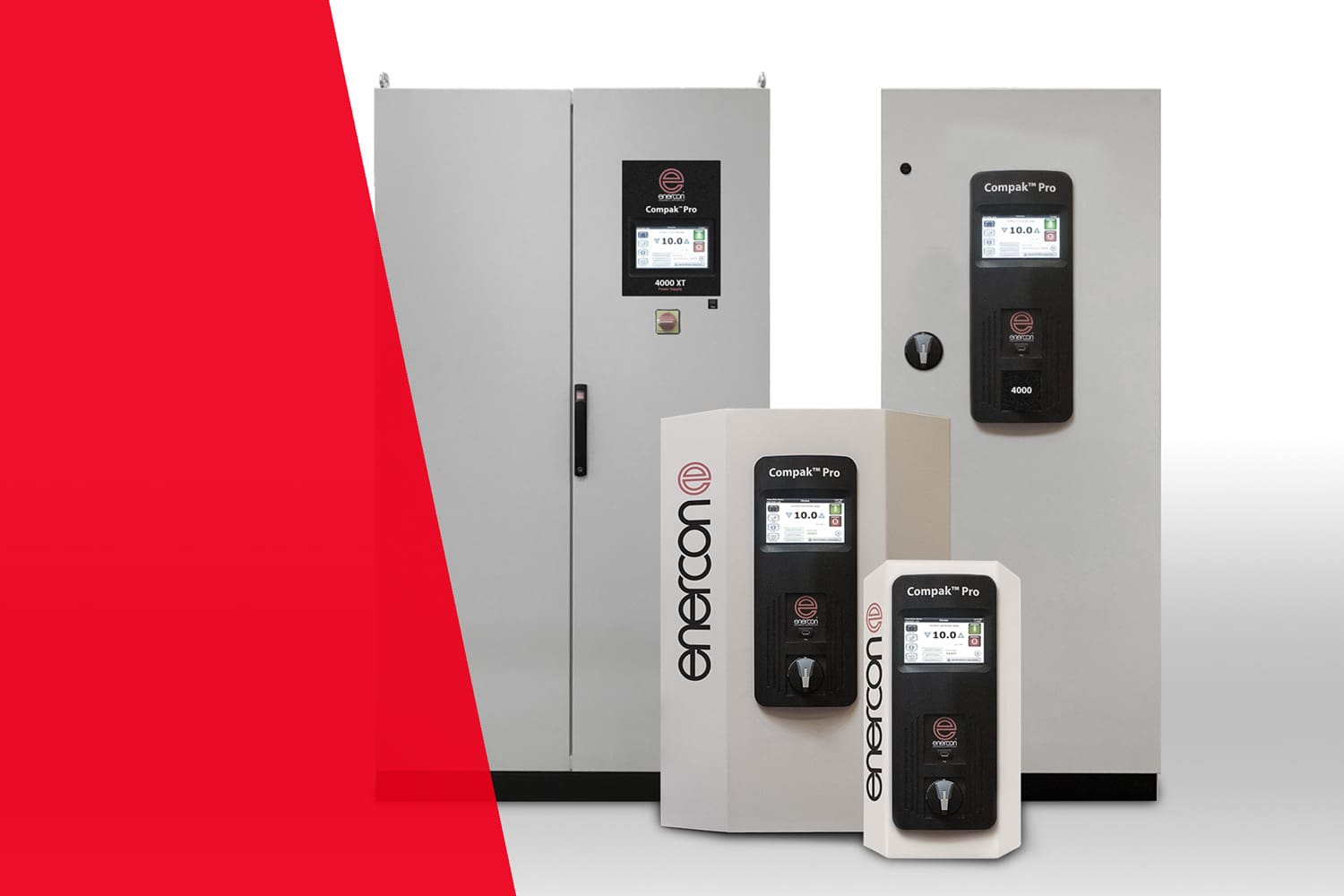 Contact Angle Meter
ASTM Dyne Solutions to measure surface energy
Ink Retention Testing
Peel Tester
Surface Treatment Laboratory Capabilities
Enercon's laboratory can treat rolls of paper, film, metalized film, and foil from 12 to 60 inches wide and up to 0.1000 inch thick. Line speed capabilities range from less than 5 fpm up to 1500 fpm. We also have the capability to treat one or both sides of the web.