Improve Ink Adhesion with CoronaFlex™ Corona Treater
Improving ink adhesion has never been easier with the new CoronaFlex™ corona treater. It is specifically designed for high speed flexographic presses and versatile digital printing applications.
CoronaFlex™ offers OEMs and printers powerful and reliable corona treatment through a compact footprint, intuitive operator interface and industry leading application expertise.
Powerful ceramic electrodes
Locking electrode drawer for quick changeover
High performance ground roll options

Bare Roll:  for standard applications
Conductive Ceramic:  prevents roll oxidation & reduces maintenance
"H" Non Conductive Ceramic: Enercon's proprietary roll covering for High Definition Corona

Exhaust blower to cool electrodes & remove ozone
Reliable Power Supply Technology in two models
Compak™ Pro Power Supply with Artificial Intelligence
Intuitive Touch Screen Remote Interface Control
Local/Remote/Network Control Options
Watt Density Control Option
Integrated Blower Control Option
Support & Data
Advanced Diagnostics
Data Logging- detailed fault & event logs
On-screen troubleshooting guides
Supervisory Password Lockout
Maintenance Reminders & Logs
Remote Support & Upgrades
Smart capture data for remote analysis
USB Data Download & Software Updates
Industry 4.0 compatible
Standard Power Supply with Integrated Membrane
Digital Watt Meter
Power Up/Down
LED Status Lights (Operating Status/Faults)
Manual or Remote Power & Auto Start Control
CoronaFlex™ System Components
Treater Station:
Electrode assembly drawer
Ground roll
Integrated interface (standard system)
Power Supply
High Voltage Transformer
Exhaust Blower (Enercon or Customer Supplied)
COMPACT FOOTPRINT
Integrate into any position on all OEM presses
SIMPLE TO INSTALL
All inclusive package engineered for easy start-up
QUICK START GUIDE
Simple instructions to guide your installation & operation
Enercon systems are designed to operate in a maximum ambient temperature of 40°C (104°F) @ 80% relative humidity, non-condensing.
KEY FEATURES
CoronaFlex™ Pro
Improve Ink Adhesion for Flexo & Digital Printers

Easy to Use Intuitive Touch Screen Control

Treat Conductive & Non-Conductive Materials

Compatible with any OEM Printing Press

Treats Web Widths up to 32" (810mm)
OPTIONAL EQUIPMENT
Which may be recommended or specified:
Customer Interface Cable

Allows customer to easily and conveniently interface with the Deluxe Corona Flex system.

Compak™ Pro Remote Operator Interface

Install in an area most convenient for your operators, including 20 Ft. interconnection cable.

Unwind/Rewind Stand

Perfect for lab use, a cost effective solution for off-line treatment requirements

Deluxe Unwind/Rewind Stand

Can run production volume material and speeds without an existing web line.

High Voltage Switching

High Voltage Switching* option gives you this flexibility by allowing you to switch the corona on and off between sides.

*Included with 2-Sided Corona Flex systems.
Hose and Fitting Kit

Includes inlet blower adapter, station adapters, flexible ducting and all necessary hose clamps and fittings for 1 & 2 sided treaters.

Mobile Cart

Power supply, treater, transformer and blower all mounted together for easy maneuverability from line to line

Power Supply Stand

Compact footprint, includes mounting of Power Supply,
HV Transformer and HV Switching.

Standard Remote Control Operator Interface

Convenient access to power supply controls when the treater station is located in an inaccessible area. 20 Ft. interconnection cable included.

Spare Parts Kit

Kits typically include common wear items like fuses, power components and mechanically stressed items.

Spare Electrode Cartridge

Having a spare electrode cartridge enables you to continue production while performing standard maintenance/cleaning on the original cartridge.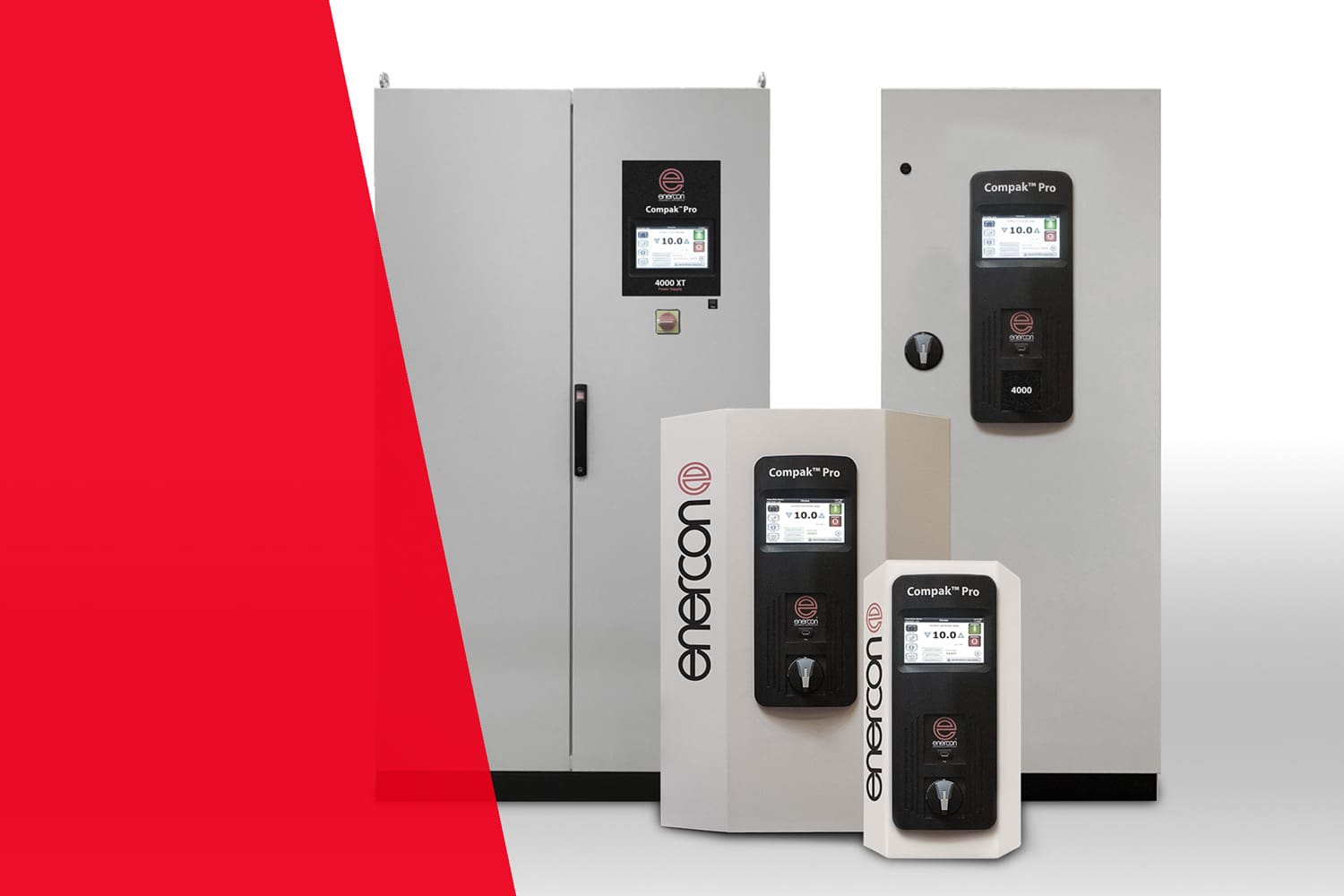 CORONA TREATING POWER SUPPLIES