Super Seal™ Jr Handheld Cap Sealer
When it comes to hand held induction sealing the Super Seal™ Jr is a portable powerhouse. Watch how easy it is to manually seal containers with the powerful and user friendly Super Seal™ Jr. Ideal for manual production and laboratory applications.
For more information, see the Super Seal™ Jr. induction sealer product page.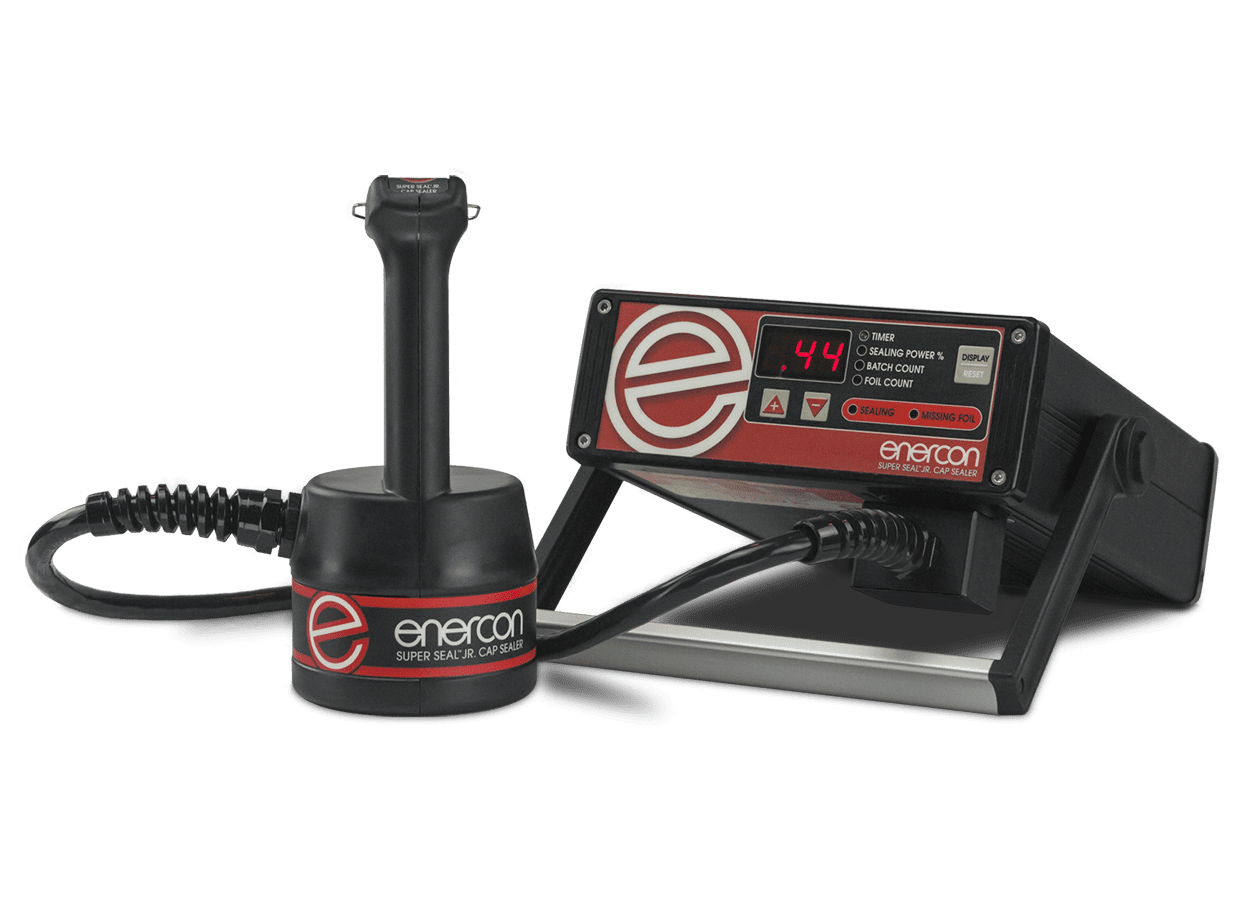 FROM OUR LIBRARY
Learn More About Cap Sealing